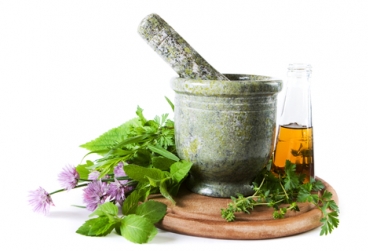 New Products
Bonnie is back and in the creative mode. For a limited time her new research and development (R&D) products are available to the public in small quantities and at reduced prices.
Bonnie wants your opinion on her new "by Bonnie Penner" branding, her glass packaging and of course her new creations. Feel free to email your comments to our customer service department.
Check back often to experience the newest R&D product on our website. You won't regret it!
*Please note all "by Bonnie Penner" products are only available at our online store and only for a limited time.