Where To Buy
Zero Xeno Products Available at The Following Retail Locations
---
ONLINE LOCATIONS 
---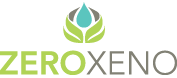 1A - 1415 Hunter Court
Kelowna, BC V1X 6E6
Phone: 250.763.8988
*Please note Zero Xeno's Factory Outlet Store is no longer open.  Please purchase our products at our online store or at one of the retailers listed below
---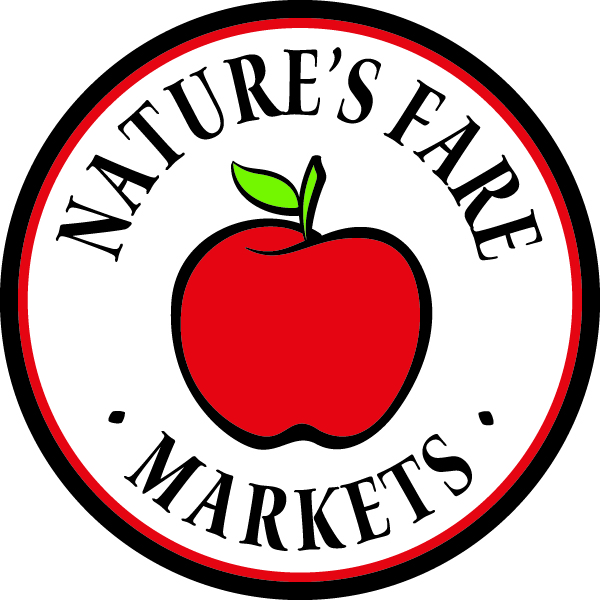 ---
BRITISH COLUMBIA LOCATIONS 
---
Choices Markets - Kelowna
1937 Harvey Ave.
Kelowna, BC  V1Y 6G5
Phone: 250.862.4864
Choices Markets - South Surrey 
3284 King George Blvd. 
Surrey, BC  V4P 1A5
Phone: 604.541.3902
Phone: 604.774.3567
     
Choices Markets is Western Canada's largest retailer of natural and organic food. They are a 100% Canadian owned and operated family business. Choices has been a strong supporter of not only the farmers and food makers, but also local organizations that work toward building healthy, sustainable communities, whether through food, education, health or environmental initiatives. They set aside time to get to know the people who grow and produce the local foods that go home with their customers.
---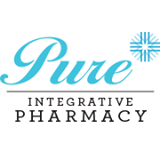 Pure Integrative Pharmacy is bringing it all together. They are here to provide you with integrative health expertise, products, and support, all in 1 place. They aspire to be a Hub of Health – each location is staffed with qualified health care professionals and pharmacists experienced in meeting patient needs - whether that be a prescription medication, or a drug mixture prepared in a strictly controlled Compounding lab, a natural and homeopathic remedy, a private one-on-one prescription consultation, or a fresh new look from their wide selection of natural supplements and specialty skin care products.
Pure Pharmacy's statement says it all. "As our world moves forward, people are looking to stay active and fit forever! Some are taking their health in their own hands and searching for ways to augment conventional remedies. They are turning to naturopathy and homeopathy – traditional forms of medicine backed by a growing body of evidence."
---

Pharmasave - Salmon Arm
270 Hudson Ave, NE
Salmon Arm, BC V1E 4P4
Phone
: 250.832.2111
Pharmasave - Kelowna
3155 Lakeshore Road #41 
Kelowna, BC V1W 3S9
Phone
: 250.717.5330
Pharmasave is a store where community comes first, their warm and friendly staff are there to cater to your unique needs. Many of their staff have been with them for many years, most being long time local residents of the Salmon Arm area. Nestled in the beautiful Salmon Arm area, Pharmasave Salmon Arm is your 'one stop shop' for everything you need in town. Whether it be to have a prescription filled in their compounding pharmacy or just looking for that perfect gift in their giftware department, they have it all.
Pharmasave is more than just a pharmacy, they also have a wide selection of Home Health Care products, Natural Health, Cosmetics, an expert Photo Lab and more.
---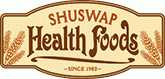 A locally owned and operated business serving the Shuswap and area for over 29 years. With an incredibly friendly and knowledgeable staff ready to help you find a myriad of health products from the obscure to good ol' vitamin C, you will always feel your journey to vibrant, harmonious health just got one step easier. Fully stocked with organic and natural cosmetics, herbs, spices, nutritional supplements, gluten free products, a wide range of bulk foods, books and locally made products one can find nearly everything to support a healthy and balanced body and mind.
---

Self - Heal Herbs - Victoria
1106 Blanchard St.
Victoria, BC V8W 2H6
Phone
: 250.383.1913
Self-Heal Herbs has been providing quality herbs, supplements, well-researched proven advice and much more to the Victoria community since 1976. While you may know that you want to live a healthy, natural lifestyle, you may not know how or where to begin. This is where Self-Heal Herbs knowledgeable staff comes in; they are always on hand to answer your questions, provide personal consultations, and help you educate yourself with their extensive collection of books you can purchase or consult on-site
---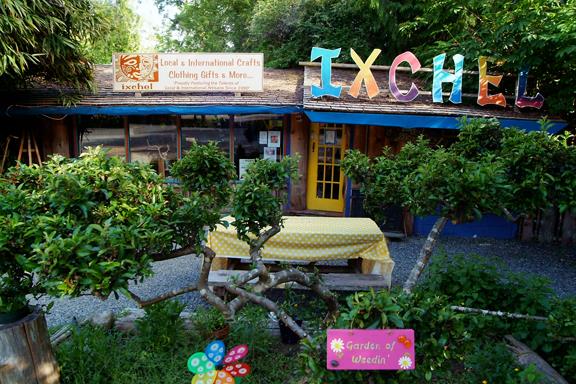 Ixchel Craft Shop - Galiano Island
61 Georgeson Bay
Galiano Island, BC V0N 1P0
Phone
: 250.539.3038
For over 20 years Lxchel has featured unique international and local crafts and clothing. Lxchel sells jewellery, natural and fair trade products, clothing and much more! Lxchel now sells Zero Xeno xenoestrogen-free lotions!
 
Ave Maria is the largest Health food store in Northern B.C. Located in Prince George, Ave Maria has been serving up great healthy local food. organic produce, vitamins and herbs for decades. Whether you are looking for plain old nutritious food, supplements to reduce your pains and aches, diet or weight loss products or xenoestrogen-free products, Ave maria has it! From Acai to chaga, kefir to brewers yeast.
---

Kelowna, BC V1Y 4Z4
Phone: 778.478.1303
Prescription Health Studio, Inc. is an integrative pharmacy that specializes in pharmaceutical therapeutics and complimentary natural therapies to aid the client to achieve their health goals.
It is their belief that clients understand their healthcare needs better than anyone else. It is their mission to aid the client and empower them to achieve the goals that they have set out for themselves. They
do this by providing expert advice on traditional drug therapies and providing clients with access to pharmaceutical grade, highly regulated nutraceuticals and medical foods not found in any natural health food stores.
---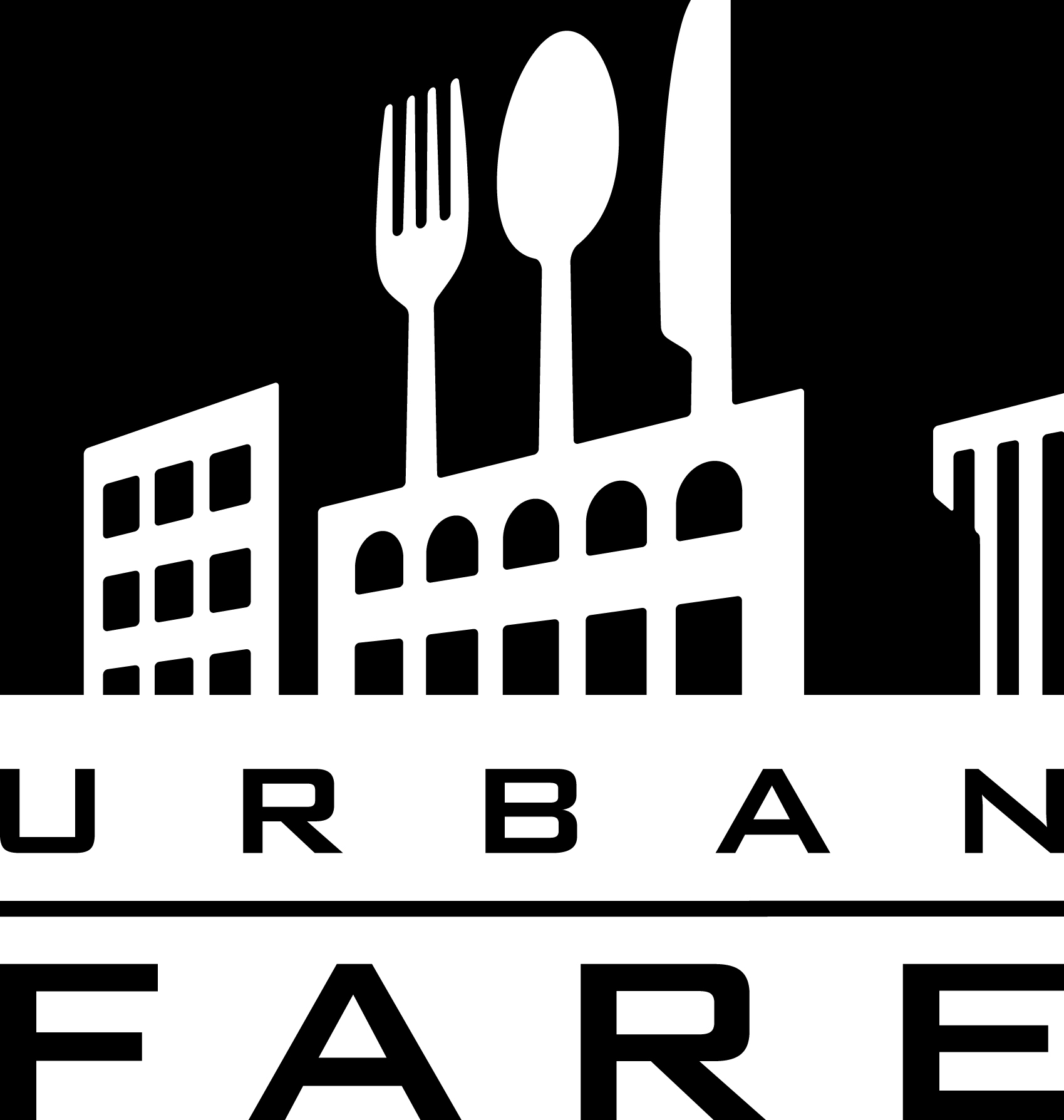 #45 - 3155 Lakeshore Rd
Kelowna, BC V1W 3S9
Phone: 250.860.0608
Urban Fare is passionate about providing unique local products to communities across BC. This passion assists you and your family in making the healthiest informed choices possible. Urban Fare brings you all the good stuff that's made right in our own backyard, like Zero Xeno's products.
---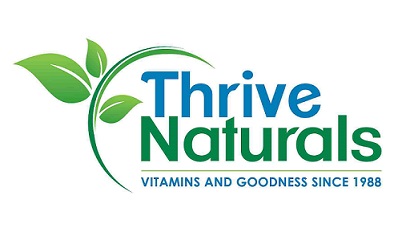 2454 Dobbin Road
West Kelowna, BC V4T1K5
Phone: 250.768.4558
Thrive Naturals is local, family owned and operated health food store and has been serving customers since 1988.  They offer all customers specialized one-on-one service, quality products; all at competitive every day prices. Their goal is to increase your well-being and make you thrive, the natural way.
3175 Lakeshore Road 
Kelowna, BC V1W 3S9
Phone: 250.860.7787
#101 - 1876 Cooper Road
Kelowna, BC V1Y 9N6
Phone: 250.860.1444
A BC-based company established in 1915, Save on Foods has been part of the Kelowna community since 1922 and are advocates of healthy, local and sustainable products like Zero Xeno.
---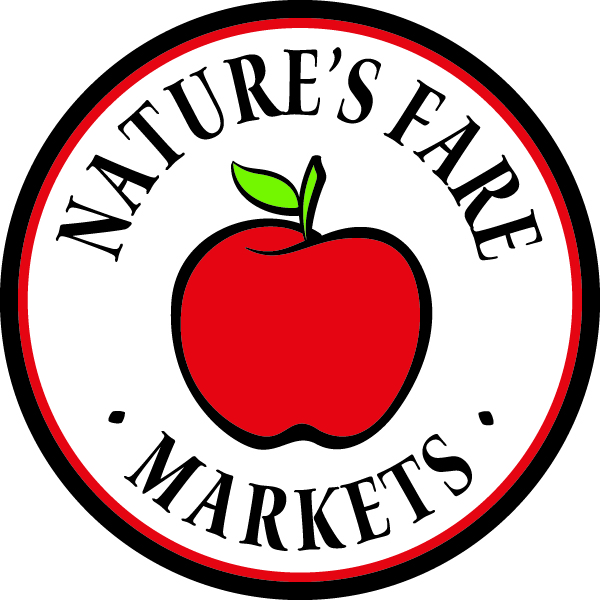 Phone: 250.762.8636
Nature's Fare - West Kelowna
3480 Carrington Road
West Kelowna, BC V4T 3C1
Phone: 250.707.3935
19880 Langley Bypass 200th St. Access
Langley, BC V3A 4Y1
Phone: 778.278.1300
Kamloops, BC V2C 1T8
Phone: 250.314.9560
Nature's Fare - Vernon
3400 30th Ave.
Vernon, BC V1T 2E2
Phone: 250.260.1117
Nature's Fare - White Rock
15180 North Bluff Road
White Rock, BC V4B 3E5
Phone
: 778.219.1321
What began with one small store in Victoria, B.C. over 20 years ago has grown and expanded to become B.C.'s biggest seller of vitamins and supplements, guaranteed at the best prices. Over the years Nature's Fare has evolved into the organic and natural foods grocer of preference throughout the North Thompson, Lower Mainland, and Okanagan Valley region. Adhering to the highest standards of quality for fresh, local foods, many have grown to know, love and become loyal guests of their stores.
They search out food that offer the freshest, purest and healthiest options available in today's marketplace. They believe in buying local whenever possible; therefore, they have established many tight bonds with local B.C. farmers, ranchers and food artisans. Their goal is to fill their stores with the most natural and organic foods, as well as, the purest and most vital vitamins and supplements available.
---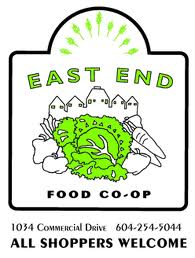 East End Food Co-op specializes in meeting their community's demand for products that promote a socially just and ecologically sound food system, which includes local, fair trade, and organic products. 
---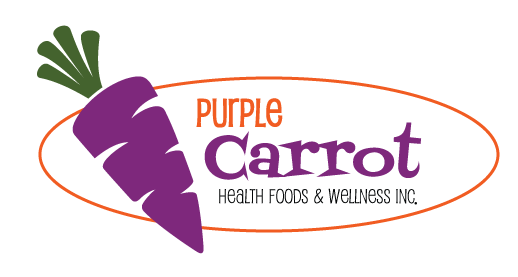 Lethbridge, AB T1J 0E5
Phone: 403.942.0896
Two women (Cathy and Cris) following their dreams to open up a health food store. They believe local businesses should support each other. That's why they've fill the Purple Carrot with local, ethical, environmentally sound, family based, organic, products produced by local companies.
---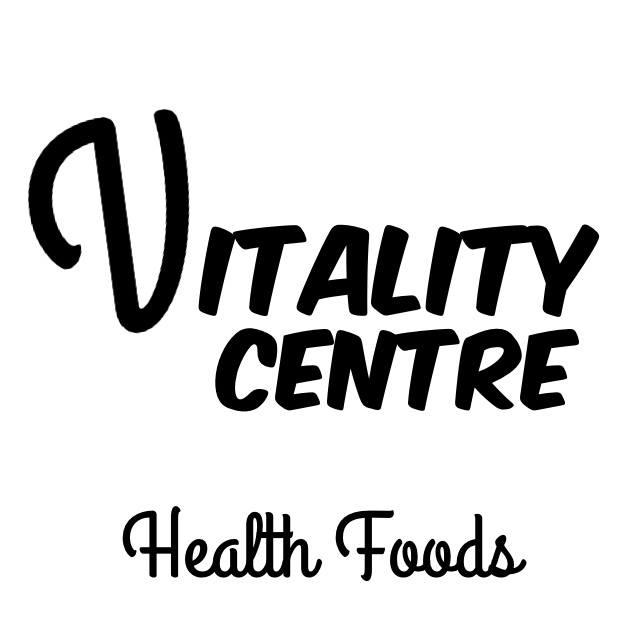 Vitality Centre Health Foods is your local health food store. They have everything to fit your needs, from locally grown produce to locally made body care products.
---

Save On Foods - Fort McMurray
106 - 100 Riverstone Ridge
Fort McMurray, AB T9K 1S6
Phone
: 780.743.2251
A BC-based company established in 1915, Save on Foods has been part of the Kelowna community since 1922 and are advocates of healthy, local and sustainable products like Zero Xeno.
---

#147 - 1600 90th Ave SW 
Calgary, AB T2V 5A8
Phone: 403.475.6313
Sangster's Health Centre has a variety of top quality vitamins, minerals, herbs and sports nutrition supplements as well as foods and natural body care. 
---
---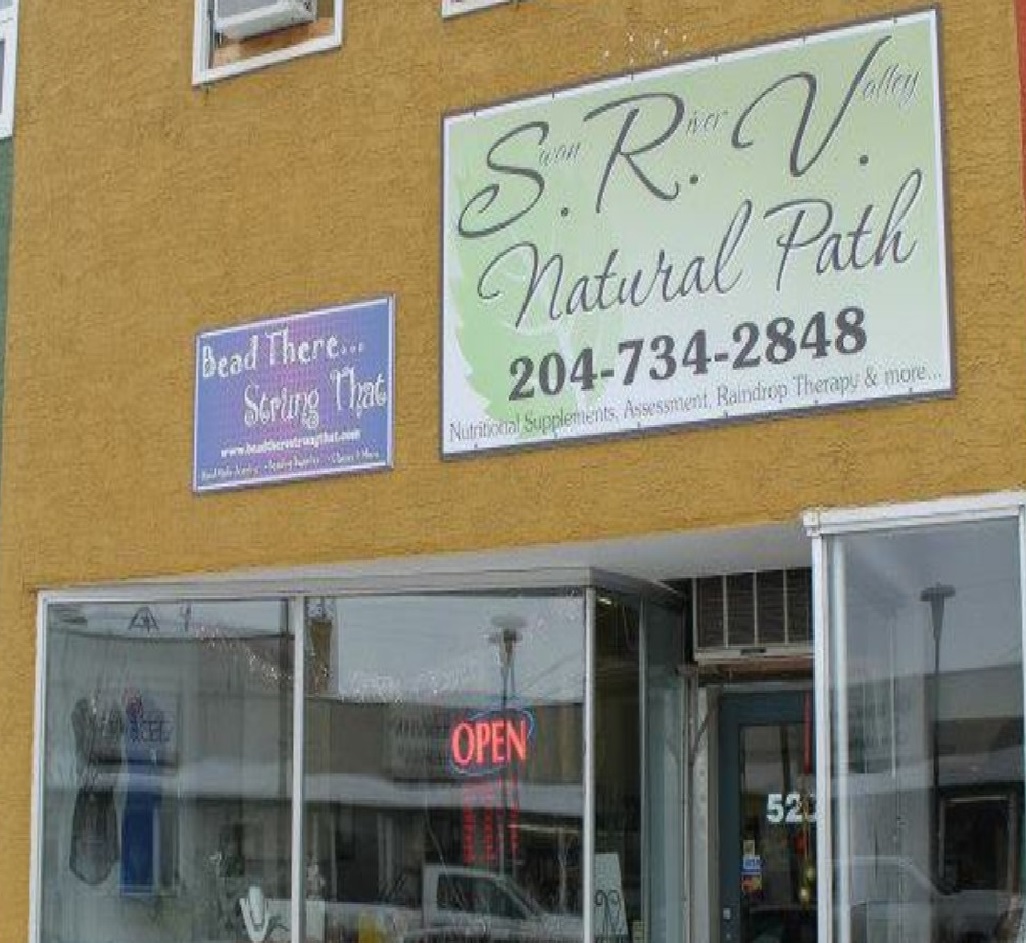 Swan River Valley Natural Path offers an array of products at their location. Natural health food, handmade jewelry, beading supples, beading classes, post mastectomy products, and so much more!
Swan River Valley Natural Path is located in the heart of Swan River, and is dedicated to helping others find their way, naturally!
---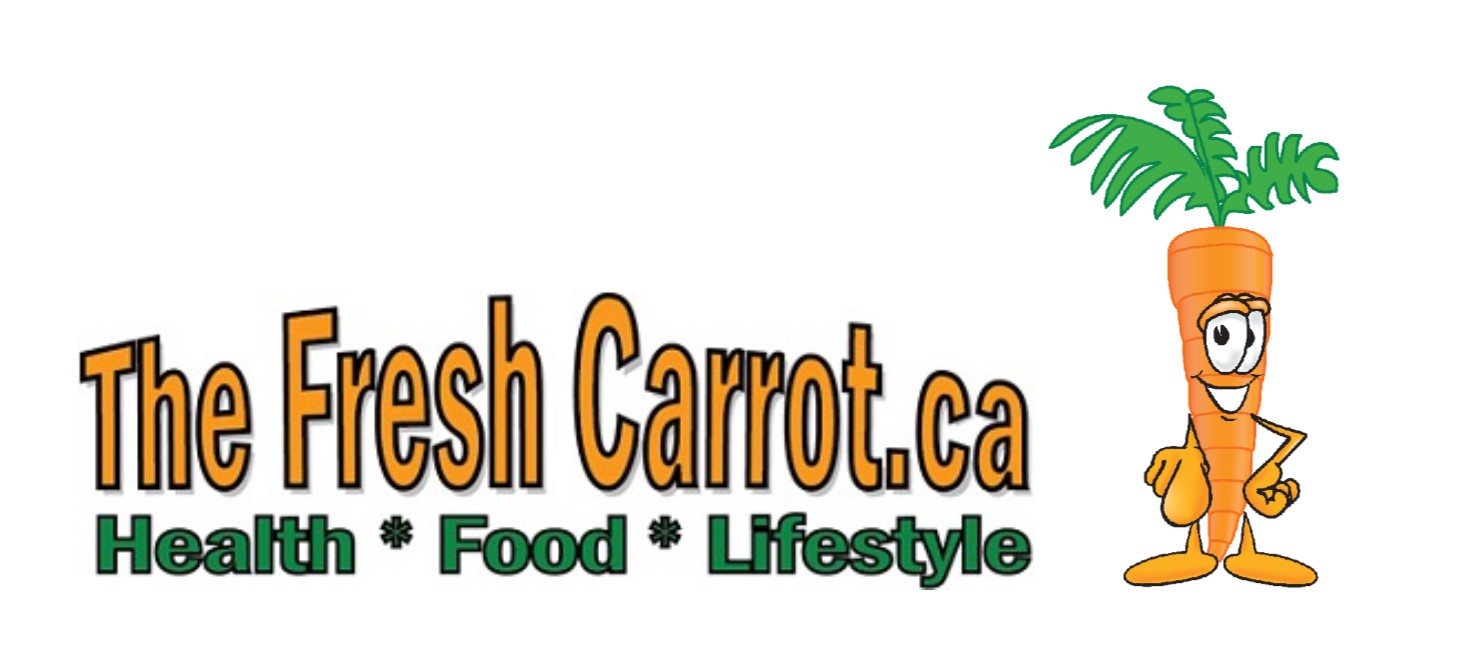 The Fresh Carrot - Winnipeg
230 Osborne St.
Winnipeg, MB R3L 1Y8
Phone
: 204.453.6266
The Fresh Carrot is locally owned in Winnipeg, Manitoba. The Fresh Carrot provides organic products, food and a deli. With organic and local produce, groceries, natural health supplements and personal care items, you can find anything at their store! They now also carry Zero Xeno's xenoestrogen-free products!
---

1631 St. Mary's Road 
Winnipeg, MB R2N 1Z4
Phone: 204.253.8825
Sangster's Health Centre has a variety of top quality vitamins, minerals, herbs and sports nutrition supplements as well as foods and natural body care. 
---

Lawson Heights Mall 
Saskatoon, SK S7K 5S6
Phone: 306.242.6699
Saskatoon, SK S7M 1L2 
Phone: 306.668.2525
Sangster's Health Centre has a variety of top quality vitamins, minerals, herbs and sports nutrition supplements as well as foods and natural body care.
---
ONTARIO LOCATIONS 
---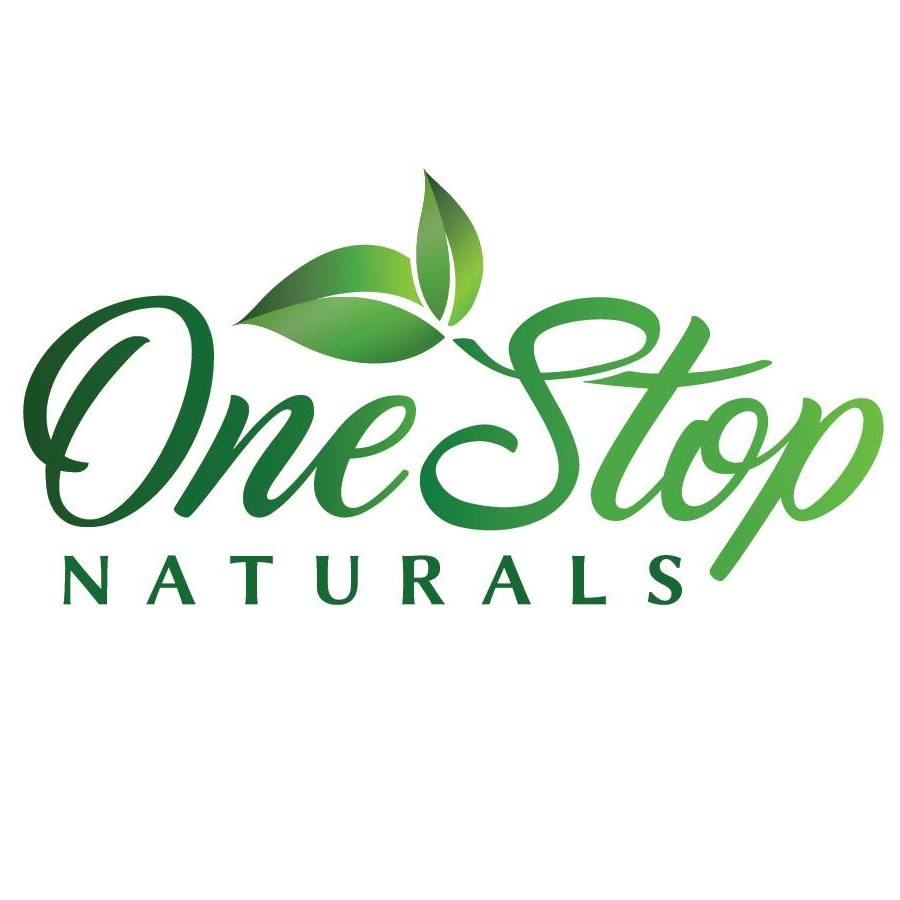 3140 69 Hwy N.
Val Caron, ON, P3N 1G3
Phone: 705.222.6590
One Stop Naturals is revolutionizing the health food industry! Clean food, vitamins and supplements are the true medicine our bodies need. One Stop Naturals is the first in Canada to feature a health food store with a drive thru. It also features three health practitioner's offices.
The visionary Jessica Ernewien started it all and believes an educated person is a healthy person. From the bright and clean presentation, to the qualified natural health advice, to the large variety and low prices, One Stop Naturals has been hand crafted with all your life's needs in mind!
---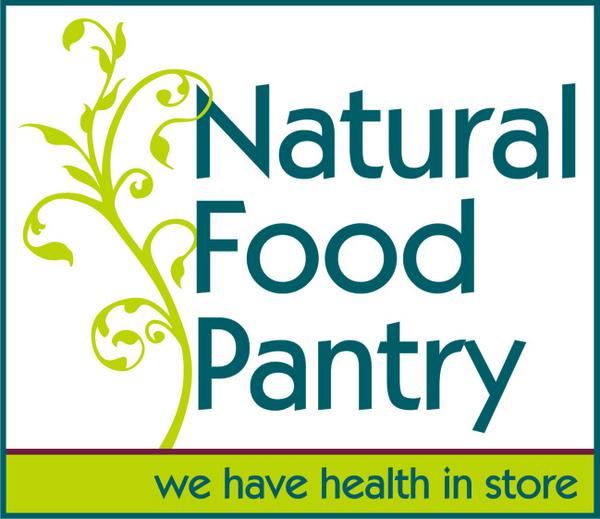 Natural Food Pantry - Billings Bridge Shopping Centre
2277 Riverside Drive
Ottawa, ON K1H 7X6
Phone
: 613.737.9330  
Kanata, ON K2S 0P5
Phone: 613.836.3669
Ottawa, ON K1Z 6W4
Phone: 613.728.1255
The Natural Food Pantry offers a diverse array of products including gluten free, bulk, sport nutrition, supplements, organic products and meats, homeopathy, herbs, natural body care, home care products, eco-friendly products, books, specialty products and much more. 
---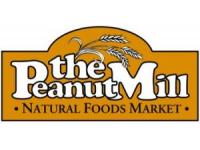 191 Welland Ave. 
St. Catharines, ON, L2R 2P2
Phone: 905.685.8848
The Peanut Mill Natural Foods Market is a warm, comfortable and caring space for you to engage with trusted, knowledgeable staff members who share a passion for natural health and nutrition. Shop confidently knowing thier strict product standards offer a simple, convenient, local solution for fresh, healthy foods and natural health products. As an independent, values-based business in your community, they are a progressive, responsible and fair employer, invested in the development and wellbeing of thier staff. They are always happy to welcome you, guide you, share with you, and delight you with outstanding service.
---

221 Woodland Road West - C3
Guelph, ON N1H 8P4
Phone: 519.821.2700
Bodyklense health services provides the Best Colon Hydrotherapy in our Guelph Clinic. Colon Cleansing helps eliminate the poisons of putrefaction from the colon. Colon cleansing removes toxins and encourages healthy bacteria to flourish again. Focused on guiding clients towards healthier lifestyles, and also advise on proper diet and exercise regimens to maintain intestinal health.
---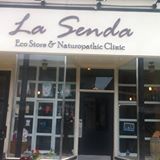 46 Dundas Street East
Napanee, ON K7R 1H8
Phone: 613.308.9077
La Senda Eco Store now carries the Zero Xeno line of products and is owned by Dr. Daralyn Bates, ND. La Senda is pleased to welcome new patients to their Napanee Naturopathic practice and is available to help you on your individual path to optimal health. Dr. Bates is a graduate of the Doctor of Naturopathic Medicine program at the Boucher Institute of Naturopathic Medicine in British Columbia. She is a licensed Naturopathic Doctor under the Board of Directors of Drugless Therapy - Naturopathy (BDDT-N) in Ontario.
---

17 Norfolk St. South
Simcoe, ON, N3Y 2V8
Phone: 519.426.1731
65 Donly Drive North
Simcoe, ON, N3Y 0G2
Phone: 519.426.8011
Roulston's Pharmacy has been serving the community since 1933. Their Simcoe, Port Dover and Delhi locations offer a wide array of pharmacy services as well as great prices, selection and service. Their slogan "Roulston's Makes a Difference" reflects their commitment to provide a high level of care, as well as community involvement. Whether you need expert advice from a pharmacist, require a specialty compound, want home health care or diabetes advice, Roulston's is the place to have your questions answered!
---
If you would like additional information, please visit our Contact page.