Estrogenic Pesticide = 13 Kids Dead
July 25, 2017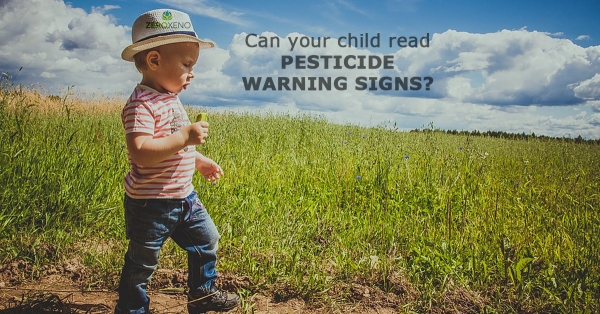 Sadly a
2017 Study
 links the sudden death of 13 children in Bangladesh to a commonly used estrogenic pesticide. The study, published in American Journal of Tropical Medicine and Hygiene, discovered the mysterious deaths were all from the same cause, encephalitis (swelling of the brain).
The affected children were exposed to the pesticide Endosulfan (
a xenoestrogen
) that was improperly applied to a lychee orchard near where they lived and played. The researchers came to their conclusion after exhaustive research was put into the 14 cases of acute encephalitis. All of the children happened to live within 10 meters of the lychee orchard being sprayed and ate fruit from the affected trees. Fortunately, 1 of the 14 affected children survived. The study concluded that the
"Short duration between onset of illness and death all suggest the outbreak was more likely due to a toxic poisoning than an infection."
Naturally there needs to be tighter control and regulations surrounding the use of insecticides. "Community education and improved oversight of pesticide use will be needed to help reduce the risk of future tragedies," stated Dr. Patricia F. Walker, president of the American Journal of Tropical Medicine and Hygiene.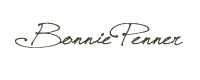 by Bonnie Penner