Kombucha
Kombucha is so much more than a drink! For thousands of years, people have been making and consuming this fermented tea for its probiotic properties but Kombucha has just as many benefits when used topically as it does when taken internally.
Naturally occurring B & C vitamins
Topical application of amino acids like L-theanine naturally found in Kombucha help keep your skin vibrant, youthful and nourished. Additional naturally occurring substances like N-acetylglucosamine help to stimulate hyaluronic acid synthesis on the skin to improve skin hydration, decrease wrinkles and inhibit tyrosinase activation which reduces dark (age) spots.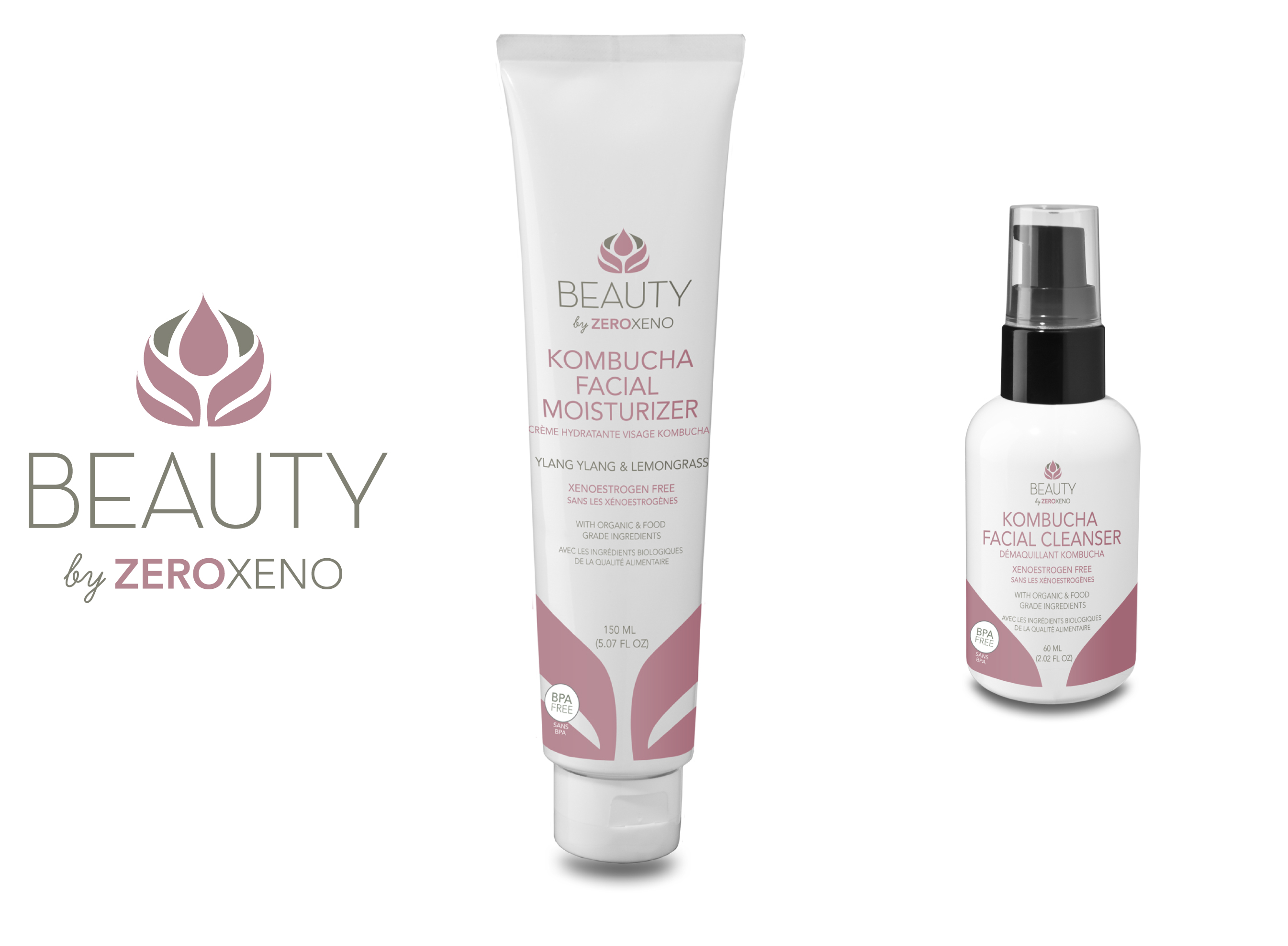 We use Kombucha in our hair care products as it regulates oil gland secretion by balancing your hair and skin's acid mantle. The naturally occurring organic acids in Kombucha give your scalp and hair a vibrant, shiny and healthy look.
Kombucha is added to our body wash as it's naturally pH balancing and contains amino acids that nourish and moisturize your skin. When fermenting our Kombucha we use our own proprietary blend of organic rooibos tea, organic green tea and organic black tea, which contain many natural benefits for your hair, skin and scalp. So many in fact that we cannot begin to list them all!